Description
1. Silicone bottle, using European standard food-grade silicone production, heat-resistant cold, pure silicone production.
2. Silicone cup can withstand the highest 230 degrees high temperature, and the lowest minus 40 degrees of low temperature, safe non-toxic, environmentally friendly, new concept products.
3 products can pass Germany LFGB the most stringent knife and fork certification, does not contain any harmful substances.
4 product cupboard collapsible, more portable, is riding a bicycle, traveling by car, backpacking, outdoor sports, fitness the best choice.
5.LOGO customization is OK, please consult customer service.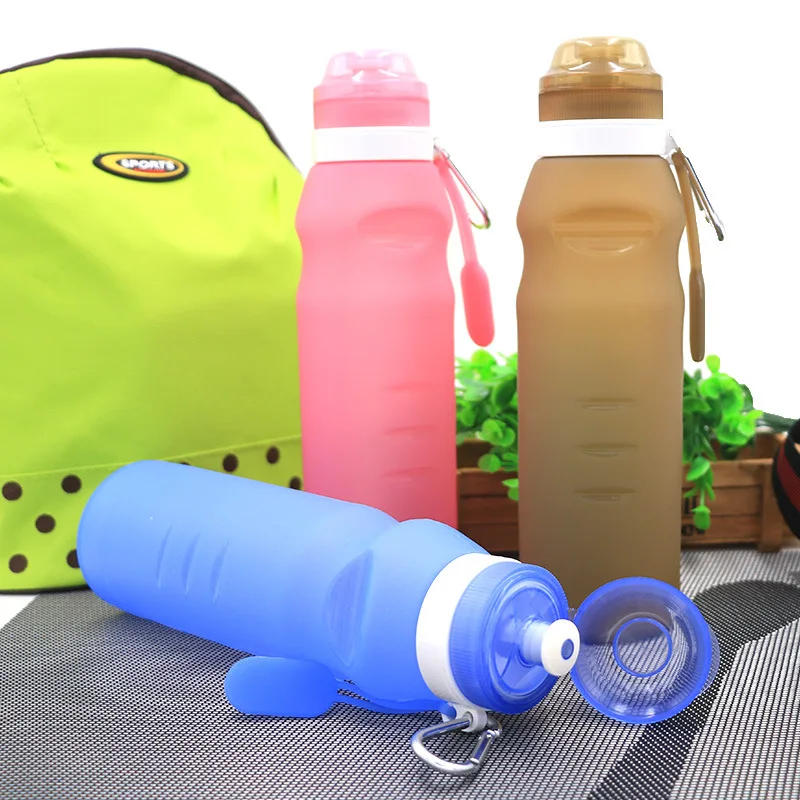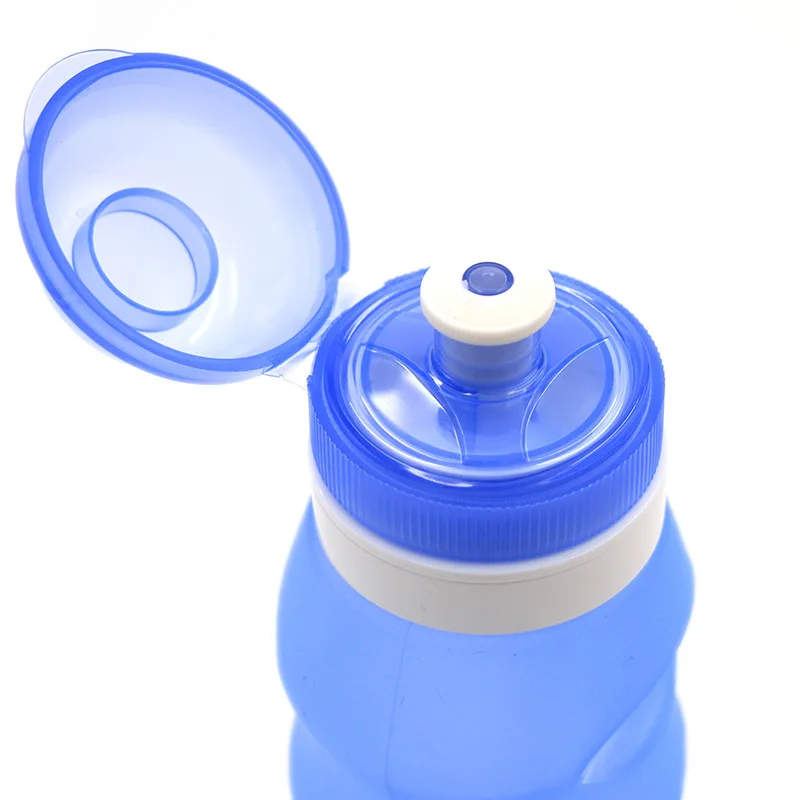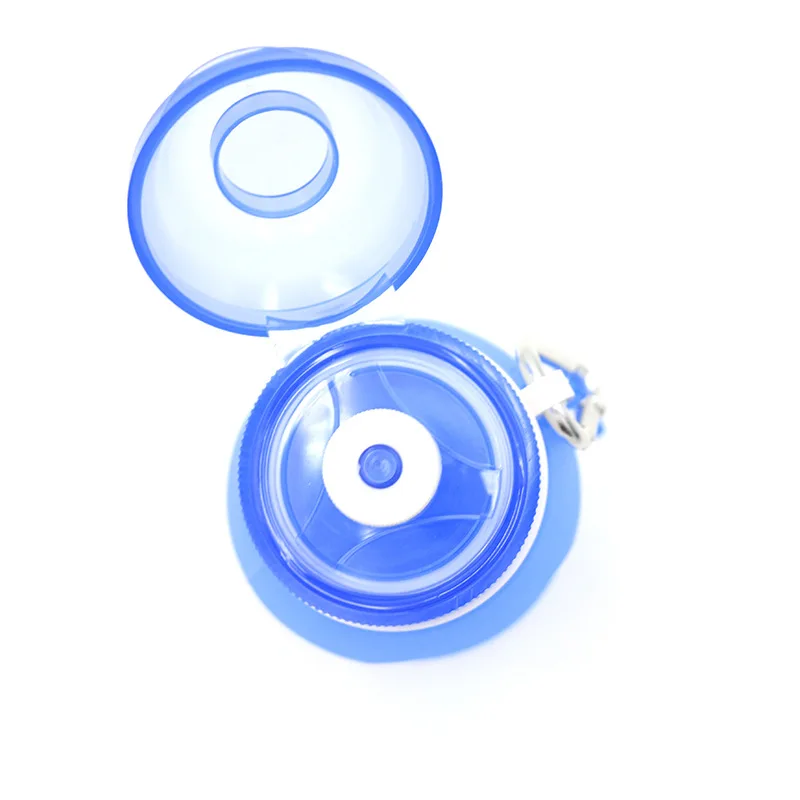 window.adminAccountId=230782305;